attractions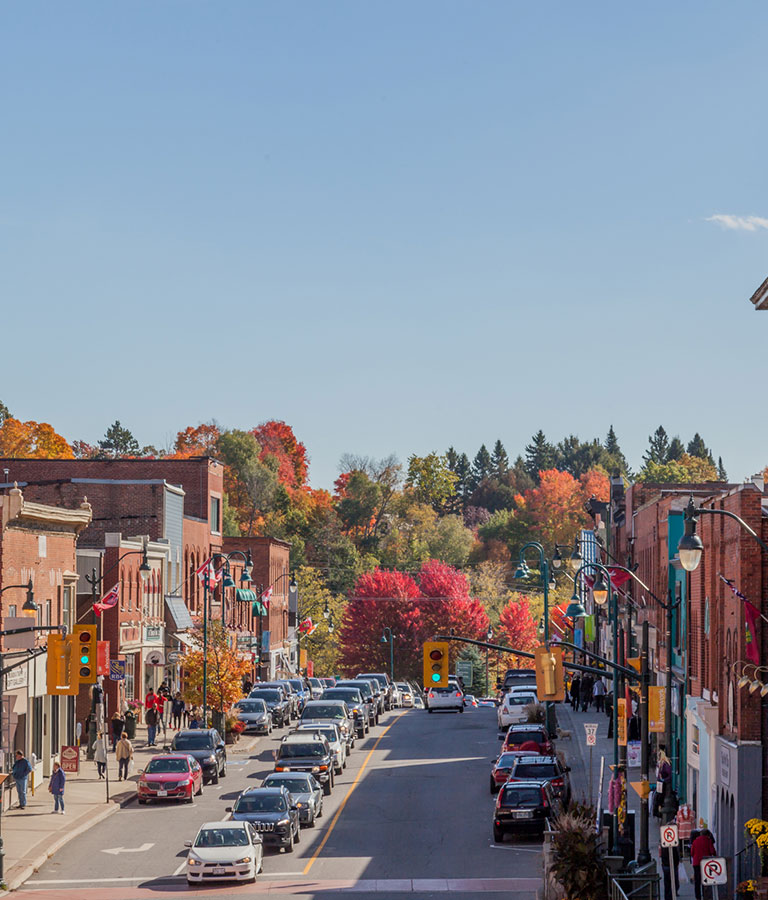 Accommodations

Events & Things to Do in Stratford, ON
Those looking for things to do in Stratford and popular places to eat in Stratford will appreciate the location of the Best Western The Arden Park Hotel. There are a variety of Stratford tourist attractions and annual events that are near our hotel, including Shakespeare Village, Stratford Winterfest, and the annual Stratford Festival.
Accommodations

Stratford Attractions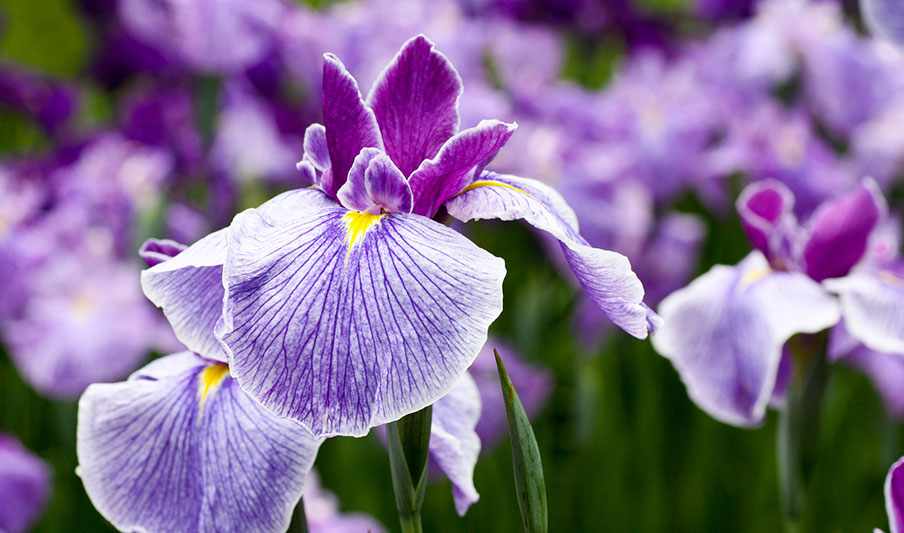 Shakespeare Village

Less than 15 minutes away from downtown Stratford, Shakespeare is a quaint little village that is located on Highway 7/8 in Perth County, just east of Stratford (named after Stratford upon Avon, England) and less than a 30-minute drive from Kitchener. It is best known for its unique antique shops.

As the most popular annual event in Stratford, this festival is North America's largest classical theatre company. Every year, from April to October, the festival presents numerous dramas, musicals, and productions with a special emphasis on the plays of Shakespeare.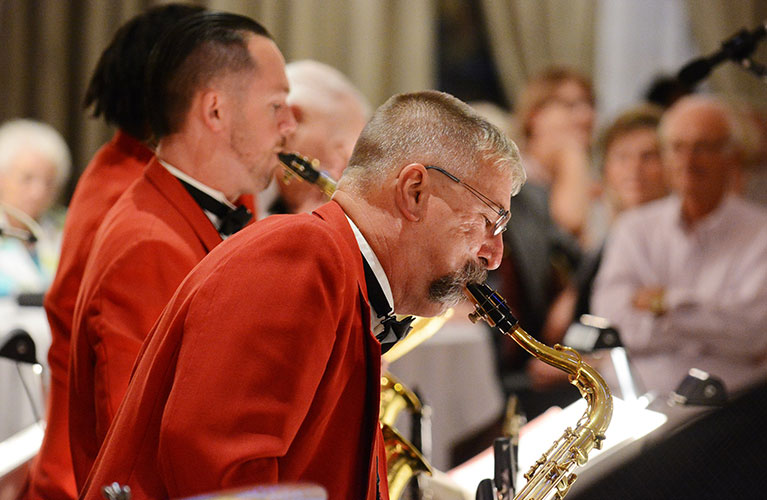 Held during the summer months, the Stratford Summer Music event presents over 100 concerts and free events throughout Stratford's downtown core. This event includes famous Canadian and international musicians.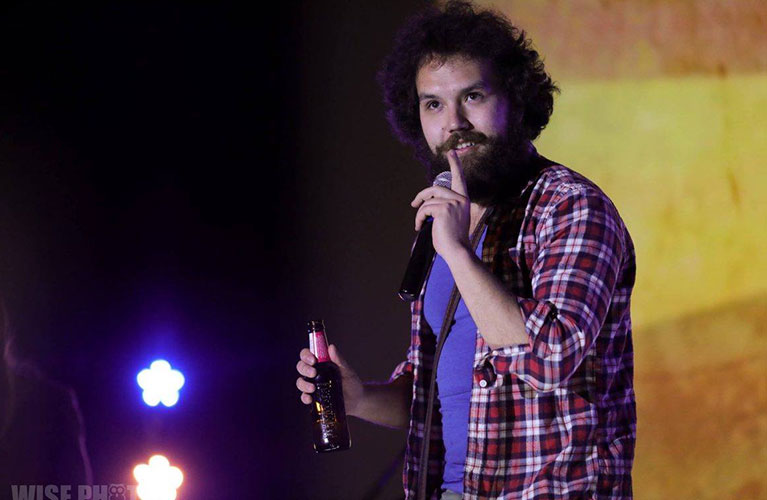 Enjoy a night of laughter and fun at this Yuk Yuks event during the winter season. With a tasty dinner on the menu, assigned seating, and a cash bar, this is a great way to relax and unwind with a few close friends.
Stroll through sparkling white lights, smell the roasting chestnuts, and listen to carolers singing popular Christmas songs while you browse the shops in Downtown Stratford. This is a complimentary event that includes a variety of artisan vendors, food kiosks, face painting, fun carriage rides for children and so much more!