attractions

Events & Things to Do

in Stratford, ON
Those looking for things to do in Stratford and popular places to eat in Stratford will appreciate the location of the Best Western The Arden Park Hotel. There are a variety of Stratford tourist attractions and annual events that are near our hotel, including Shakespeare Village, Stratford Winterfest, and the annual Stratford Festival.
Shakespeare Village

Less than 15 minutes away from downtown Stratford, Shakespeare is a quaint little village that is located on Highway 7/8 in Perth County, just east of Stratford (named after Stratford upon Avon, England) and less than a 30-minute drive from Kitchener. It is best known for its unique antique shops.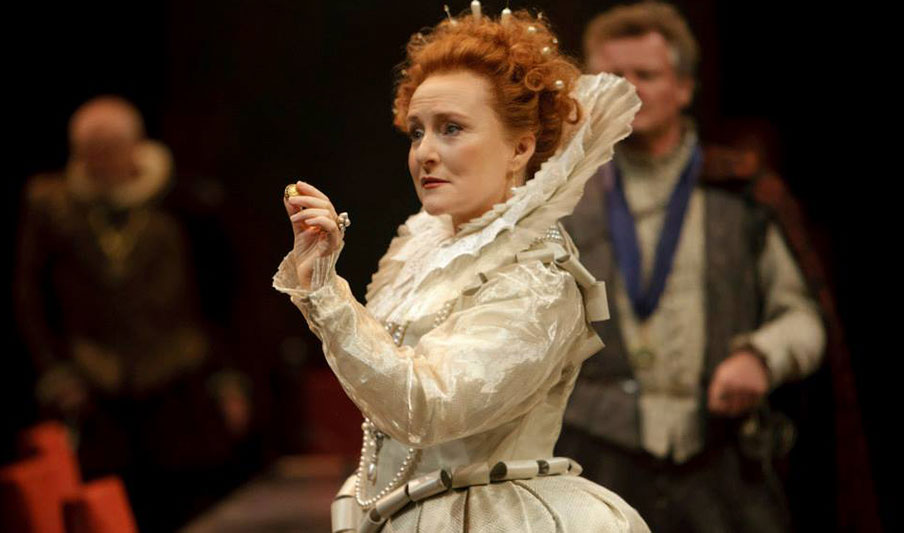 As the most popular annual event in Stratford, this festival is North America's largest classical theatre company. Every year, from April to October, the festival presents numerous dramas, musicals, and productions with a special emphasis on the plays of Shakespeare.

Every spring, people travel from all over Ontario and beyond to see Stratford's majestic noble swans, a major attraction when it comes to Stratford tourism. These swans have been taken care of, guarded, and raised in Stratford since 1918. There is live music, parades, activities, food kiosks and more!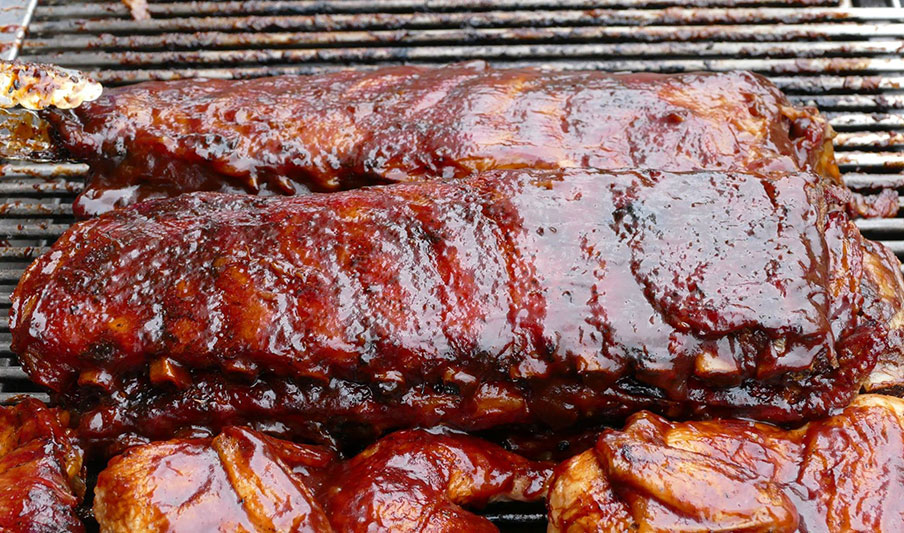 Spend the entire day with family and friends at this popular three-day outdoor event held in the summer. Listen to various styles of Blues music, enjoy mouth-watering ribs from the barbecue, and participate in a variety of fun activities.

Take a self-guided tour throughout the city, visiting a variety of bakers and confectioners along the way. Obtain your trail pass for $30 plus tax from the Stratford Tourism office and start your decadent journey by sampling some of the sweetest treats in town.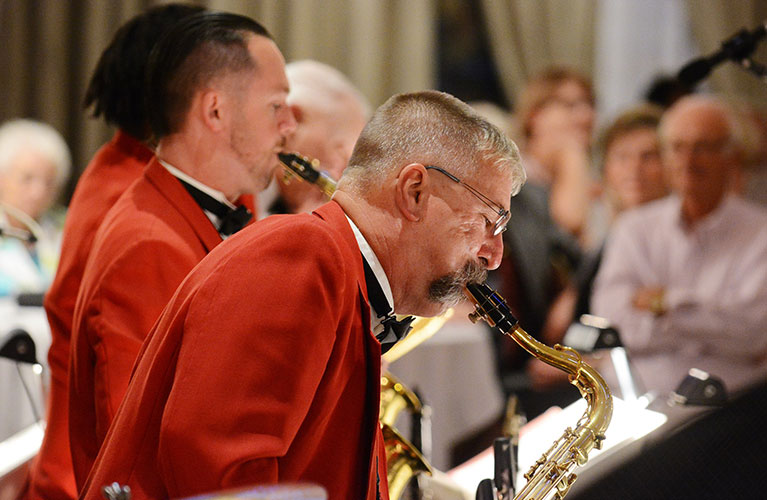 Held during the summer months, the Stratford Summer Music event presents over 100 concerts and free events throughout Stratford's downtown core. This event includes famous Canadian and international musicians.
Beginning in 1998, Winterfest is spread over three days and features spectacular winter programming in January. This year the theme will be, "Keep Calm and Freeze On" and will include a variety of events, live entertainment, shows, and fun activities for all ages.
Stroll through sparkling white lights, smell the roasting chestnuts, and listen to carolers singing popular Christmas songs while you browse the shops in Downtown Stratford. This is a complimentary event that includes a variety of artisan vendors, food kiosks, face painting, fun carriage rides for children and so much more!